Payless PH's Click and Collect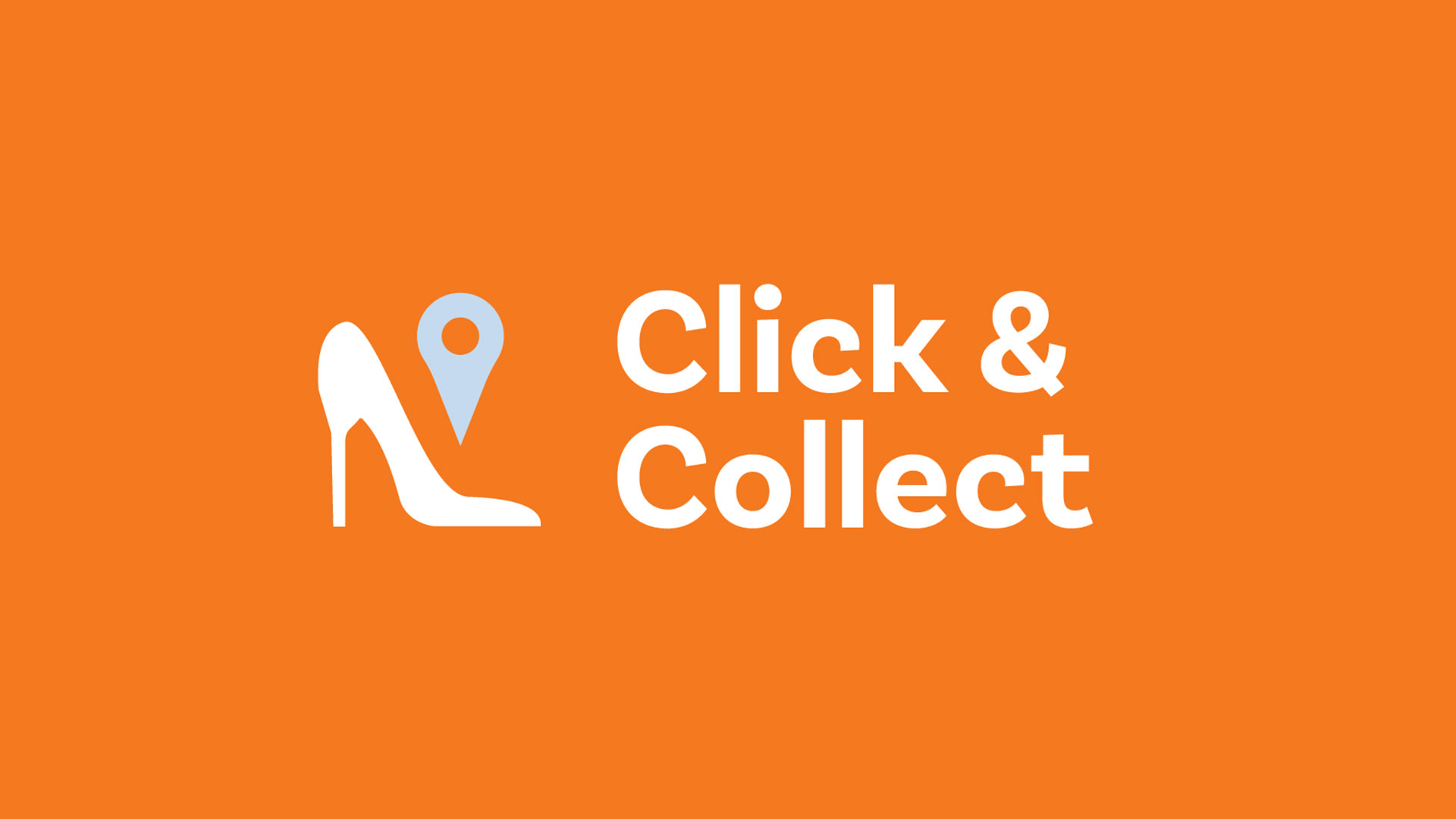 Click and Collect logo. I made the colors in-line with the official Payless branding guidelines.
Click and Collect was Payless PH's additional shopping method created during the start of 2020 and the COVID pandemic. I was tasked to create the logo and visual branding for the shopping service.
I made the logotype together with the map marker and the shoe icon. I incorporated those two symbols because Click and Collect is simply ordering something online (for Payless PH's – it's shoes) and claiming it on the branch the customer has picked.
Post and website asset that I created for Payless Click & Collect.